The Bahamas Island Paradise
Tell Us Your Story
I love hearing travel stories, whether they're the fabulous or the "war stories". (The worst travel disasters often make the best stories.) If you've visited Paradise Island, let us know how you liked it. If you have any advice or tips, share them so other people can try them on their next vacation.
Just fill out the form below. You can also upload any photos you took. I'll add everything to the Paradise Blog so everyone can read about your adventure.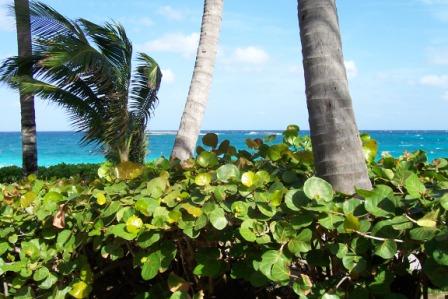 Share Your Story on The Paradise Blog


Have you braved The Leap of Faith?


Dined at Dune?


Danced at the Marina Village's weekend Junkanoo Parade?


Boogied until the wee hours at Aura?


Walked with the Sharks at Blue Adventures?

Share your story about your adventure in Paradise! It will become part of the blog.


Return from Bahamas Island Paradise - tell us your stories to Practical Paradise Island homepage