Bahamas Vacation Rentals
1-5 Bedroom Hotel/Villas
Uncrowded, relaxing beach side accommodations ranging from hotel units (all with full kitchens) up to 5 bedroom world class villas. Sunrise Beach Club and Villas is located between the world famous Atlantis Resort and Casino and the One and Only Ocean Club.
Rates and availability: Sunrise Beach Club and Villas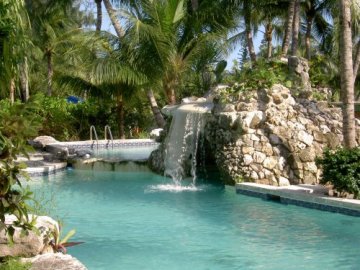 Relax in one of two private pools, or enjoy the many watersports available right on the beach. Visit Archie's beach side bar, or grab a snack at Viola's Bar and Cafe a few steps from each pool.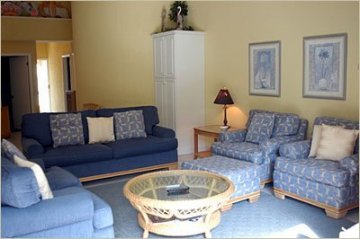 Features
1 Double Bed, 1 Sofa Bed
Daily Maid Service
Outdoor Shower
Air Conditioning
Deck
Parking
Balcony
Full Kitchen
Waterfront
Beach Towels
Linens Provided
Appliances
Alarm Clock
Microwave
Refrigerator (Full)
Blender
Oven
Telephone
Coffee Maker
Radio
TV (Cable/Satellite)
Iron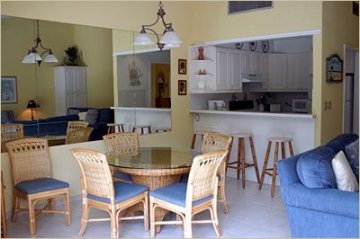 For more information and to check availability, go to: Sunrise Beach Club and Villas
---
Beachfront 3-Bedroom near Atlantis
This beautiful 3-bedroom Bahamas Vacation Rentals townhouse on the beach side of Paradise Island sleeps 6. You can enjoy the excitement of Paradise Island and then escape to a quiet stretch of beach far beyond the resorts.
Rates and availability: Miramar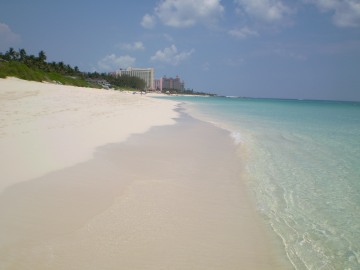 Newly renovated, Miramar three offers a welcome refuge after enjoying all that Atlantis has to offer. Beautiful travertine floors and a fully equipped new kitchen with granite countertops and stainless steel appliances welcome you!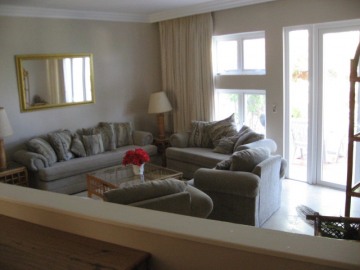 Here you can "do-it-all" or simply laze the days away on the magnificent beach. Activities are nearby including golf, tennis, parasailing, jet skiing to name just a few. Enjoy an excursion to the very popular Dolphin Encounters on its private island or go for a day's shopping excursion on Nassau's bustling Bay Street.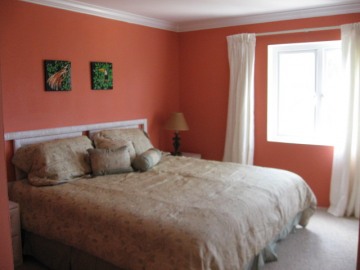 Features
1 King Bed, 1 Queen Bed, 2 Twin Beds
Full Kitchen
Parking
Air Conditioning
High Speed Internet
Patio
Balcony
Linens Provided
View (Ocean)
Beach Chairs
Outdoor Shower
Waterfront
Beach Towels
Appliances
CD Player
Hair Dryer
Stove
Ceiling Fan
Iron
Telephone
Charcoal Grill
Microwave
Toaster
Coffee Maker
Oven
TV (Antenna)
Dishwasher
Refrigerator (Full-size)
TV (Cable/Satellite)
DVD Player
Refrigerator (Mini)
Washer/Dryer
For more information and to check availability, go to:
Miramar
Return to Paradise Island Hotels & Accommodation
Return from Bahamas Vacation Rentals to Practical Paradise Island homepage