Crystal Court Shopping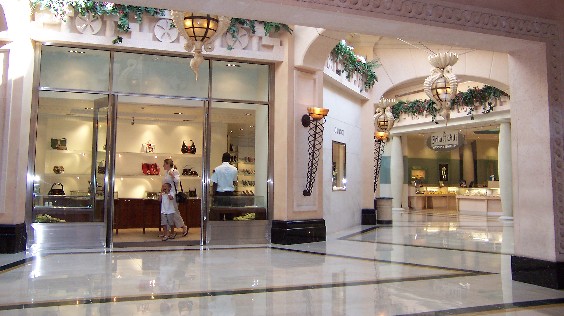 The Crystal Court Shops, between the Casino and the Coral Towers in Atlantis, feature many designer boutiques, such as Cartier, Gucci, Ferragamo, Bulgari, and Versace. While shopping for clothing and accessories as well as jewelry and luxury goods in the Atlantis resort's Marina Village require a stroll outside in the sun, these high end shops are indoors and air conditioned.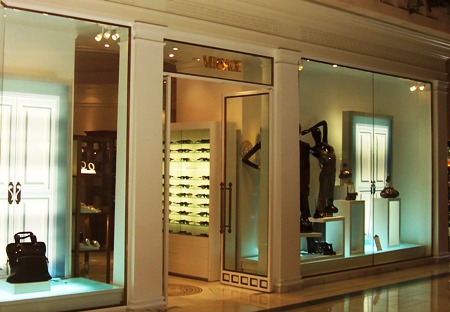 More shops line the corridor between the Beach Tower/ Convention Center and the Coral Tower, and these have attractive window displays perfect for browsing if you don't want to enter the shop.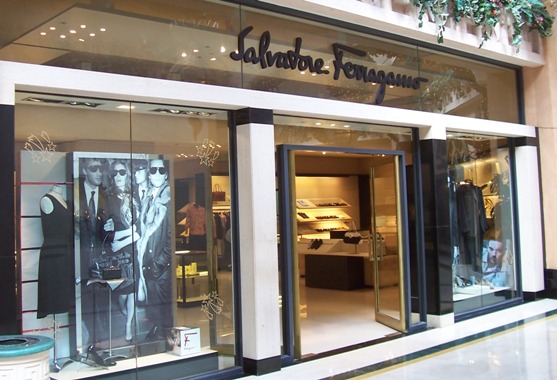 In addition, there are retail counters selling jewelry and luxury goods between the casino and the Great Hall of Waters. I suppose that someone who just won a load on the craps table might make an impulse purchase.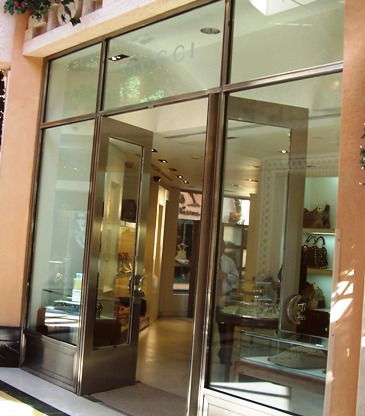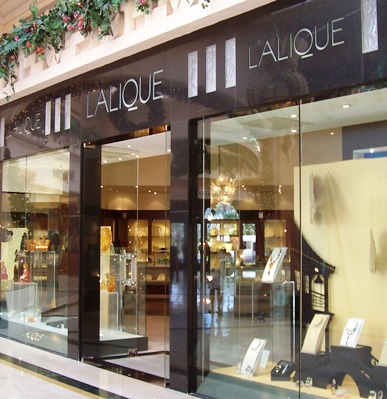 The shops between the casino and the Coral Tower, however, have the mother lode of high end couture.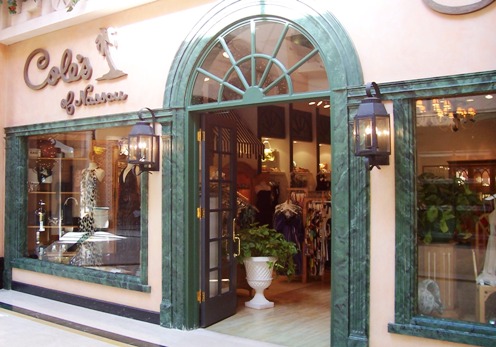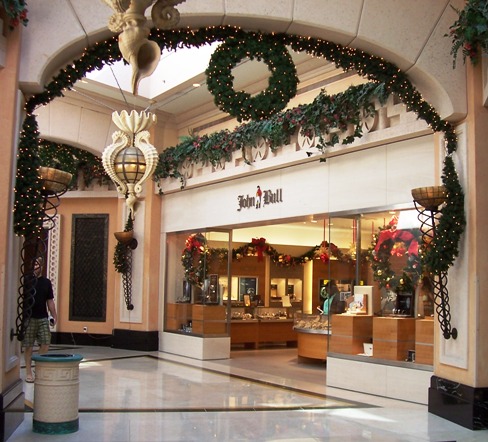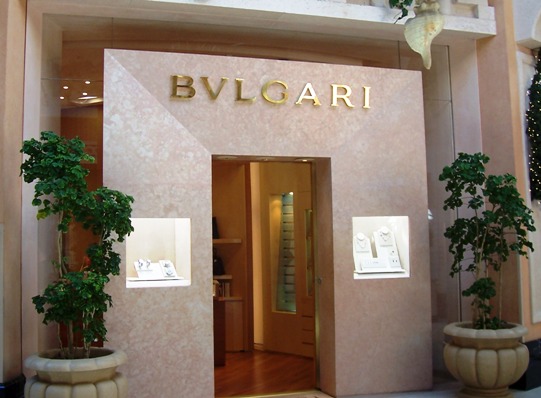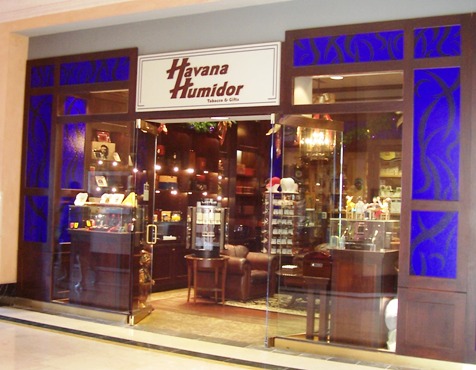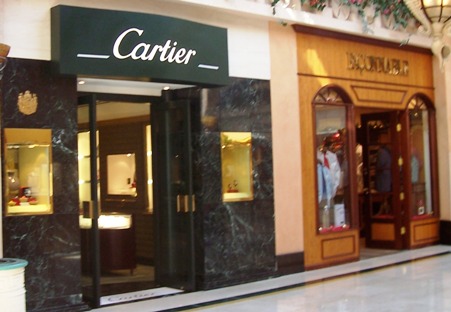 Return to Paradise Island Shopping

Return from Crystal Court Shopping to Practical Paradise Island homepage