Marina Village Shopping 2
Jewelry & Watches
Unusually, there seems to be a lot of shops where you can buy fine gems and other trinkets. Although it seems strange to me for people on vacation to shop for more than souvenirs or beach wear/accessories, the number of these shops indicates that they're successful.
Even if you're not in the market for a fine watch or jewels, take at look at these picturesque boutiques. The staff, accustomed to browsers, will let you look without putting on a high-pressure sales pitch.
Shops at the Marina Village also sell Clothes & Accessories
For a large selection of souvenirs, a pharmacy, a grocery store, fast food, and Anthony's Grill, a reasonably priced restaurant, be sure to browse the Paradise Shopping Village right across the street.
Don't miss the Bahamas Craft Center around the corner from the shopping center. You can watch crafters and artisans making their goods before you buy.
Crystal Court Shopping offers high end shopping in an elegant atmosphere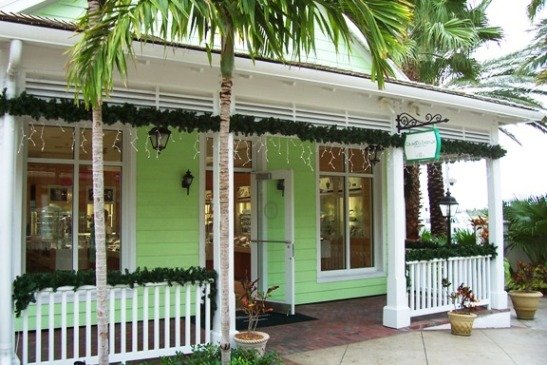 Colombian Emeralds International

John Bull

Park Lane Jewelers

Carlo Milano

Junkanoo N Tings cart

Diamond Center

Return to Marina Village

Return to Paradise Island Shopping

Return from Marina Village Shopping 2 to Practical Paradise Island homepage